About MGM School of Physiotherapy , Navi Mumbai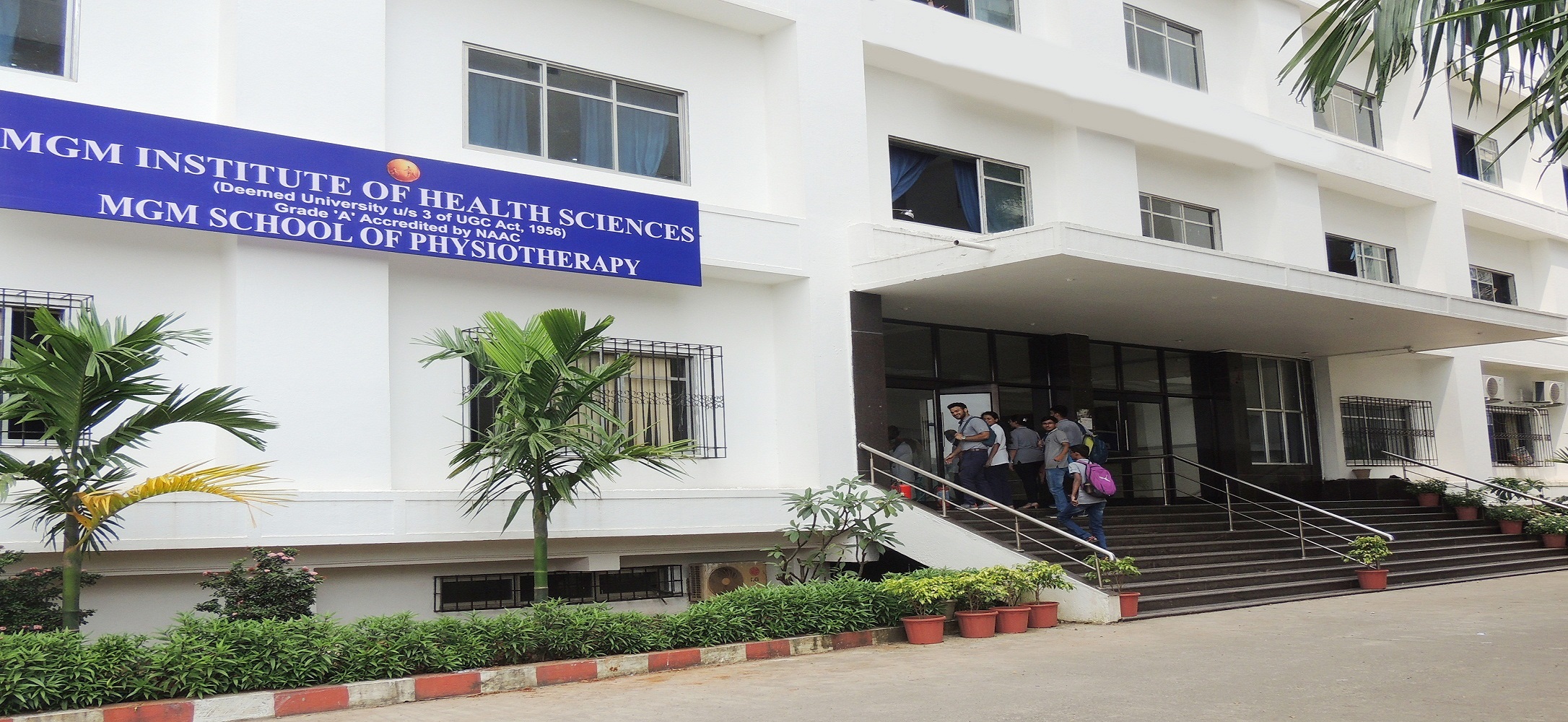 MGM School of Physiotherapy, Navi Mumbai was established as a constituent unit of Mahatma Gandhi Mission Institute of Health Sciences in 2008, when the first batch of students was admitted for BPT and MPT programs. The institution is equipped with infrastructure necessary for Physiotherapy education.
MGM School of Physiotherapy is a growing institution which pledges to train globally competent Physiotherapists who can deliver state of the art services for patient care. The Institute focuses on research through graduate, post graduate and doctoral programs.
The courses are designed to impart Physiotherapy knowledge along with skills underpinned by relevant biomedical and behavioral sciences. Problem based learning approach and innovative education strategies are used to facilitate integration of clinical and basic sciences.